Summer 2021
The Summer 2021 volume is out and available to order at Amazon in paperback or on Kindle.

This issue features stories by Detroit writers R.E. McTyre, Sr., Keith A. Owens, Luther Keith, Marsalis and John Telford.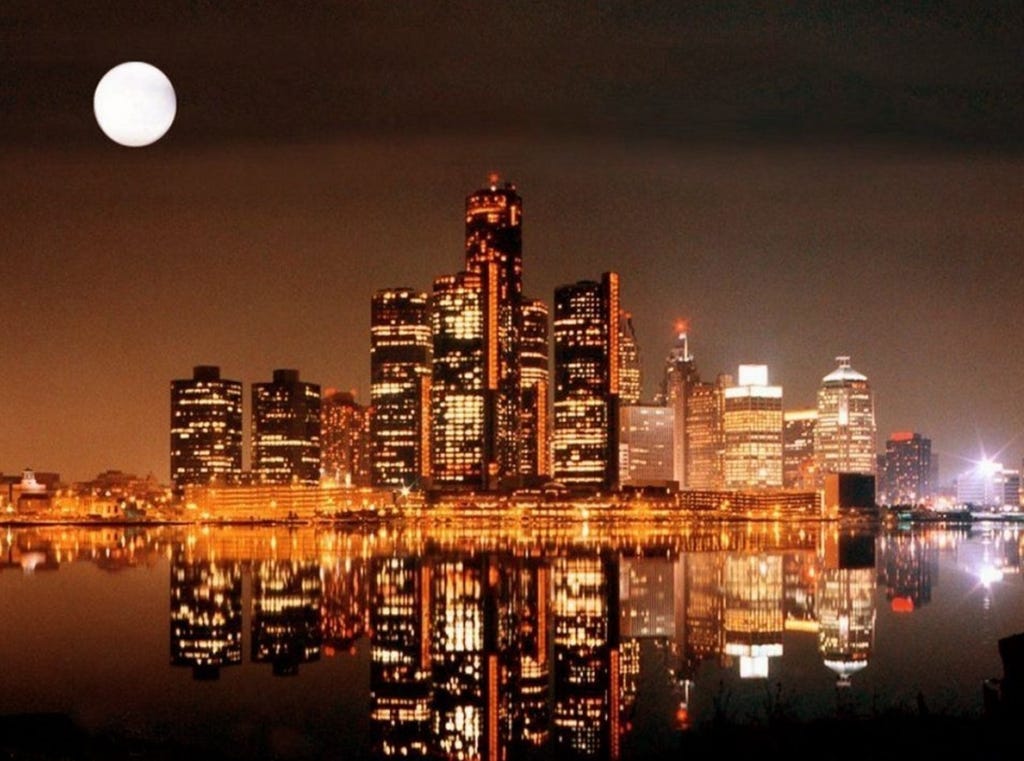 Before Dan Gilbert
before ruin porn
before Coleman Young
before Motown
before the Rebellion
before the Tigers won the World Series
before Hudson's
before Ford Motor Company
before Belle Isle
before Antoine de la Mothe Cadillac.
Before it all.
Before it all, Detroit was built by a collective imagination, at war with and in love with itself simultaneously.
A perverse thing of beauty and of horror, it has always been a city defined by dueling passions.