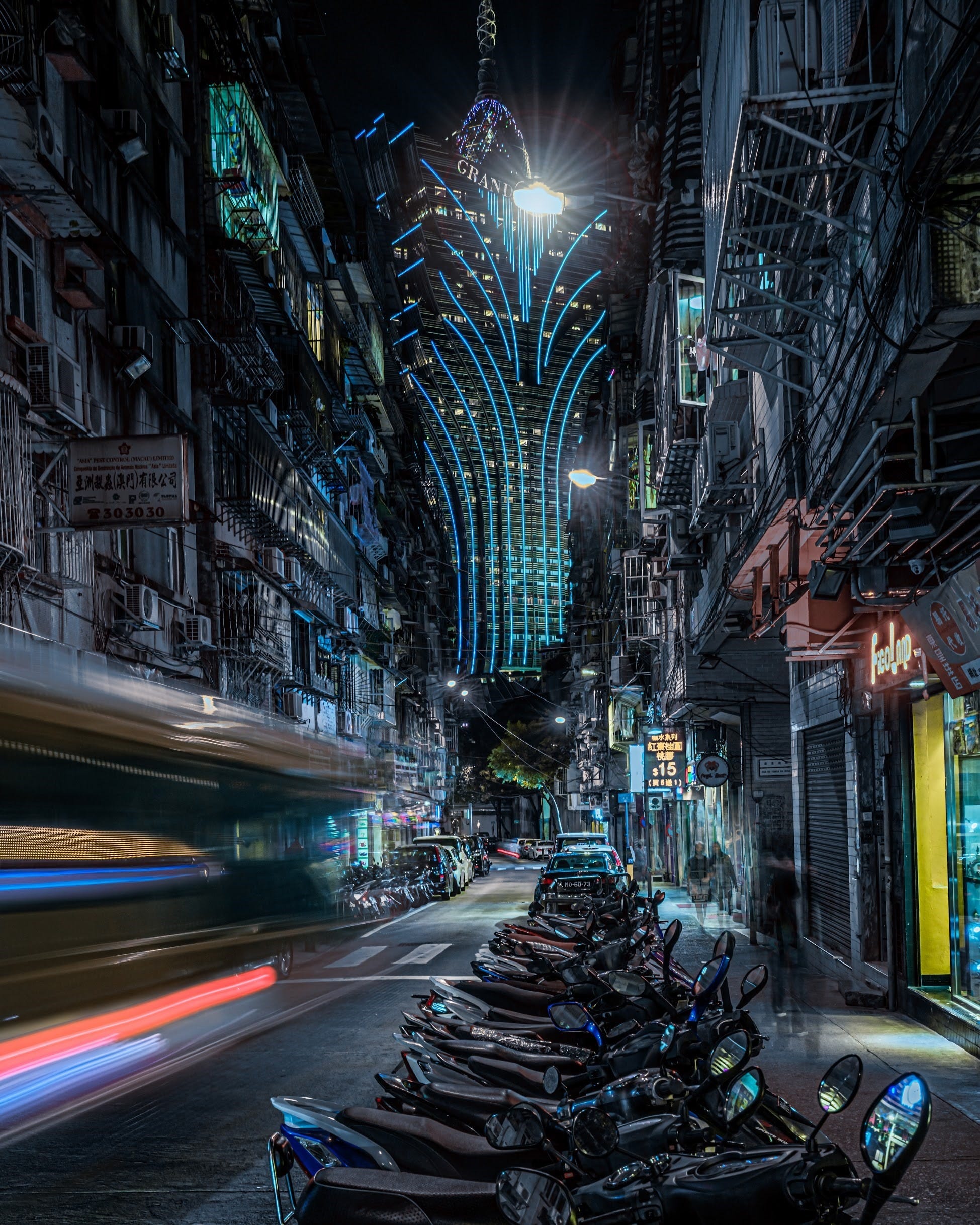 Hello!
So where are we headed you ask? We have no earthly idea. You see, the idea is to never actually get there. That way we can keep this journey going for as long as our collective imaginations will allow, and imagination is so much more powerful than reality. Because reality was born from imagination. So please do subscribe, and wherever we happen to be we will be sure to swing by and pick you up for the ride.

C'mon. Hop on board. Do you really have anyplace else to be? Let us be your guides.

We three are the collectively shared imagination behind Detroit Stories Quarterly. Allow us to introduce ourselves.
Cornelius Fortune, a co-founder of Detroit Stories Quarterly, is the former senior editor of BLAC (Black Life, Arts and Culture) Detroit magazine and a former editor of the Michigan Chronicle newspaper. His work has appeared in Yahoo News, Cinema Blend, The Advocate, The Novel & Short Story Writer's Market, Midwest Living, and others. He holds an MA in English Literature and teaches composition, as well as poetry and drama, at Jackson College.
R.E. McTyre, Sr., is one of the pen names used by Dr. Robert E. McTyre, Sr., a founding member of Detroit Stories Quarterly and the managing editor. His professional writing, editing, and publishing credentials span more than four decades and include being a reporter and editor of the Michigan Chronicle newspaper and the Chief of Communication to State Representative Nancy Quarles (1996-2002). Dr. McTyre, who is an associate professor and the Writing Assessment Coordinator for online and off-campus programs at Spring Arbor University, holds degrees in leadership, organizational management and business, and is currently pursuing post-doctoral work in communication. Dr. McTyre is particularly passionate about education and public service and is President of the School Board for a K-8 Public School Academy, is the Technical Lead for the Detroit Chapter of Black Girls Code, and is a Certified Trauma & Resiliency Educator. He and his wife Carmela reside in the Ann Arbor area.
Keith A. Owens is a veteran journalist who has won a number of awards and worked at a variety of newspapers across the country including The Detroit Free Press, The Michigan Chronicle, The Metro Times (DEtroit's alternative weekly), The Detroit Sunday Journal (the newspaper put out by strikers during the great Detroit Newspaper Strike of 1995-2000), The Fort Lauderdale Sun Sentinel, The Ann Arbor News and The Denver Post. His social commentary columns were syndicated nationally through Universal Press Syndicate for several years in the early '90s, and he also authored the bi-weekly column "Free Your Mind" for five years in the Detroit Metro Times ending in 2006.

Born and raised in Denver, Colorado, Mr. Owens has lived in Detroit since January, 1993, and is the author of four works of fiction: The Mayonnaise Murders, Part 1, The Mayonnaise Murders Part 2, Fire and Wanda, and the children's book, Who Stole the Zmulobeast? He recently completed The Mayonnaise Murders Part 3, which will be the final volume of the trilogy. He has also worked as a professional musician for more than two decades and has performed at the Detroit Jazz Festival, the Windsor Blues Festival, and the International Blues Competition in Memphis, Tennessee.